Alexis has been published in and on Washington Post, Healthline, Marie Claire, BRIDES, Glamour, Harper's Bazaar, SELF, Refinery 29, and more. She has also written two poetry books and is currently working on her debut novel.
Want to keep up with my writing and upcoming releases?
Put It In Rice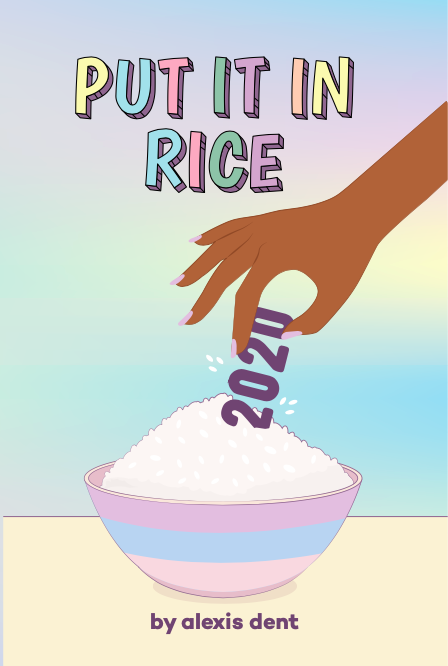 Put It In Rice is Alexis' sophomore poetry collection. It charted as the #1 hot new release in its genre on Amazon and a top five new release in the entirety of women's poetry. Available in both paperback and Kindle format, Put It In Rice is a lighthearted book to which everyone can relate.
Synopsis: Put It In Rice is a collection of poems that look at 2020 through a whimsical lens. With social unrest, natural disasters, and a pandemic dominating the narrative of the year, these poems aim to cover what's happening in the world with a bit of levity. From infamous pop culture moments to critical social commentary, Put It In Rice includes poetry and prose that encapsulates the zeitgeist of 2020.
________________________
Everything I Left Behind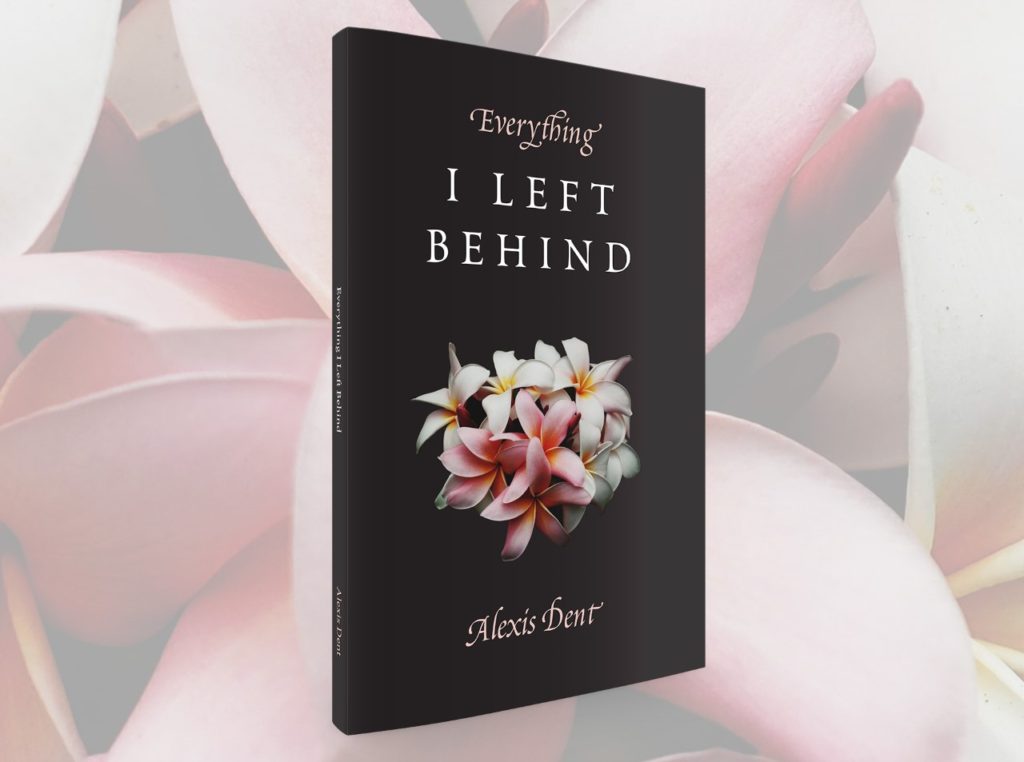 Alexis in 2017 solidified her position as an emerging author when Thought & Expression Company (TC Books) published her debut book of essays and poems, Everything I Left Behind.
Synopsis: Loss. Adversity. Love. Hope. Everything I Left Behind examines these stages in life through Alexis' perspective as a young woman living with an anxiety disorder. Having developed her disorder in her twenties, Alexis explores the feelings of loss that are experienced when one suddenly has a change in their health and identity. Refreshingly vulnerable and candid, Everything I Left Behind is a diverse poetry collection that is relatable not only to others living with anxiety but to anyone dealing with adversity. This journey from loss to acceptance reminds us that even when we are forced to leave aspects of ourselves behind, there is still hope to be picked up along the way.
Purchase Everything I Left Behind in paperback or digitally via Kindle here.
---
Alexis has also ghostwritten self-help books, novels, and memoirs for executives and public figures. For more information on her ghostwriting work, please email alexis@alexisdent.com.