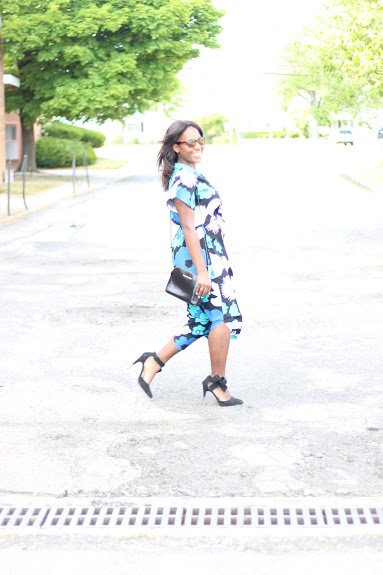 There's no doubt that writing was my first love. Cliché, cliché, I know. But there's no better way to describe how I always come back to writing like a moth to a flame.
After graduating from Ithaca College with a degree in Integrated Marketing Communications, I worked as a Marketing Manager for a few years. Marketing is a cool field, don't get me wrong—and I still use those skills on a daily basis—but I found myself itching to write. All the time. No matter how burnt out I was after a long day.
A handful of years ago I quit my job as a Marketing Manager at a university and took a leap of faith. Since then, I've had the opportunity to write for my dream publications, I founded a wedding vow writing service, I've ghostwritten for public figures and wrote two poetry books of my own, and am currently working on some fun fiction projects.
The one thing I love just as much as I love writing is being in a classroom. I have a particular love for academic writing and I enjoy the satisfaction of devising a thesis that you just know is strong. Upon beginning my studies for my Master's degree, I learned just how in-demand that skillset is. My peers asked me to edit their papers, help them synthesize theses, and unpack their professors' feedback, and I realized that I loved the world of academia just as much as I did as an undergrad a decade prior. I expanded my editing services to include students, and now I edit and coach both students and authors in addition to operating XO Juliet.
I guess you can say I'm a jack of all trades. Luckily, I believe that we can be a master of more than one. 😉