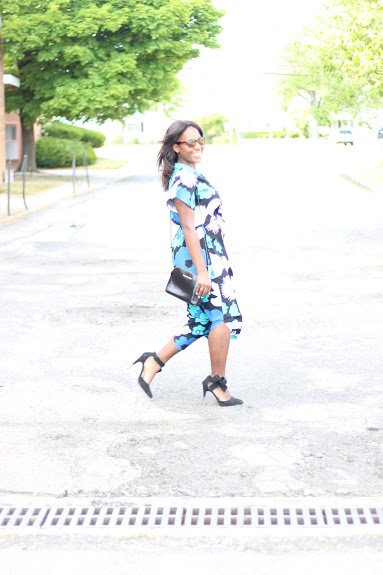 Alexis Dent is an author, marketer, and public speaker. With ample experience writing both fiction and non-fiction — and a burgeoning career as a personality on Tik Tok — she is a diversified content creator who enjoys telling it like it is and sharing stories that need to be heard.
After studying Integrated Marketing Communications at Ithaca College, Alexis moved back to her hometown of Buffalo to build her career in marketing; she is proud to still reside in Western New York where she ghostwrites for clients and simultaneously operates the industry's leading wedding vow writing service, XO Juliet and hosts her podcast, Breakups Are Fun!
Equipped with multiple years of experience creating and executing strategic marketing plans, developing effective social media campaigns, and diving into graphic and web design, Alexis has circled back to her first passion: writing. Her belief that writing and marketing are inherently intertwined nurtures a creative energy that fuels the engaging content she creates for diverse audiences. Even as she makes visual content for her followers on Tik Tok, "it's just another way to tell stories," she says.
In what little free time she has, Alexis enjoys painting, working out, and keeping up with current affairs. And while she may be a born and bred Buffalo girl…no, she doesn't like snow.
To keep up with Alexis and her endeavors, subscribe to her email list here.